Your brand needs a stunning visual
Hire our professional team to boost the lifetime value of your brand. Start from IDR 50k
Get A Quote



Attract more customers with an engaging visuals
A one-stop solution for impactful visuals of your business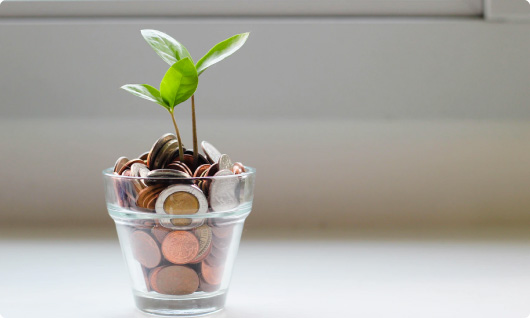 Affordable
Not only big brands, we also help small businesses to grow. Start from IDR 50k /SKU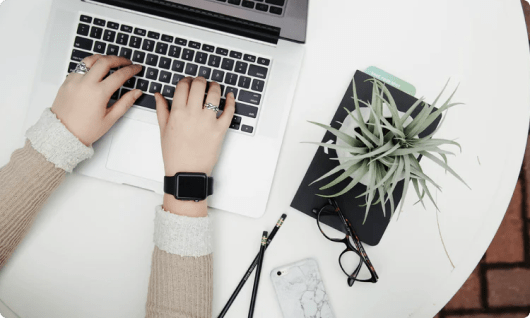 Simple Booking
Just one click away or chat with us now.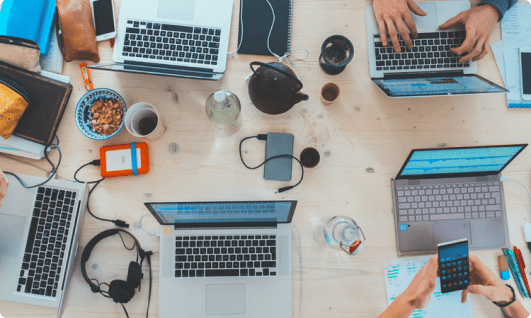 Seamless Journey
We work with over 1,500 photographers around the globe to ensure your needs are well delivered.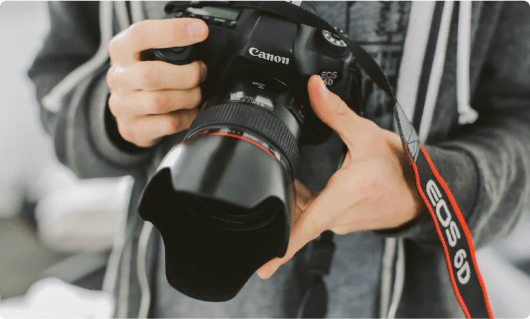 Personalize your Brand
Your brand identity matter for us. Get a quote from us today and let us tailor your needs.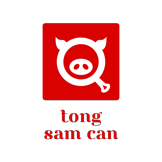 "As a new SME F&B, frameyourbusiness was really support us to get our photo product in the beginning. Very smooth and well manage from briefs to result! And for SME that newly start, their price was really affordable. Great Job!"
Tong Samcan Wilson Nugraha

"So happy to see all the results.
All the photos were definitely what we expected and the team was very helpful. Keep it up! "
Hours Coffee & More Nidia Wirya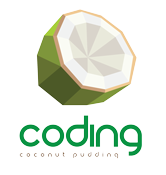 "Product photography is very important, as it shows your brand identity and the quality of product. That's why i choose Frame Your Business to capture all of my products"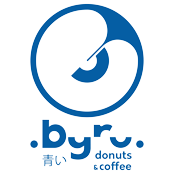 "It's beyond our expectations. We are very happy and satisfied with the results. Thank you Frame Your Business to capture all of my products"
Byru Donuts Mario Fabianus

"Frame Your Business was a real pleasure to work with. The team was very kind, friendly and helpful. We are so happy with the result. Their prices are also great value for money. We won't hesitate to recommend their services in future! Keep up the great work :)"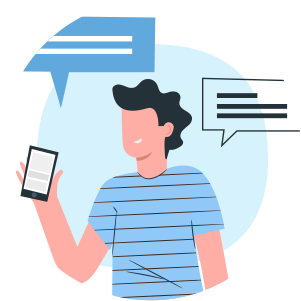 Request a quote
Simply use our online request quote form, or chat with us here or as another alternative you can contact us on +62 822-6161-6066 and we will get back to you shortly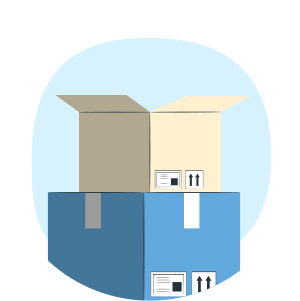 Send us your products
After you are happy with our quotation, please send us your products. We are fully insured you to cover all products stored at our studio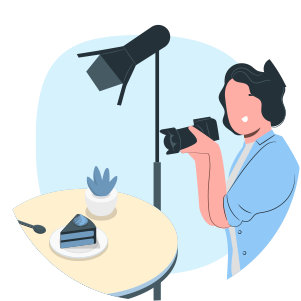 We photograph them
We work our magic according to your guidance on how you want your brand image to be shown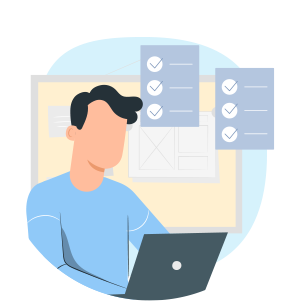 We deliver them
We will upload a gallery for all of our deliverables within 3-5 business days, and let us know your feedback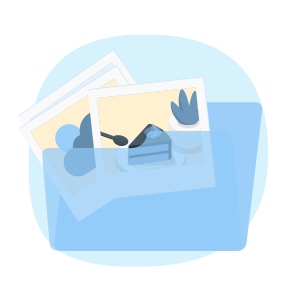 Download your visual
If you're happy with the results, we will provide you a link to download the high resolution image as the final result