Frame Your Business
is Where the
Magic Happens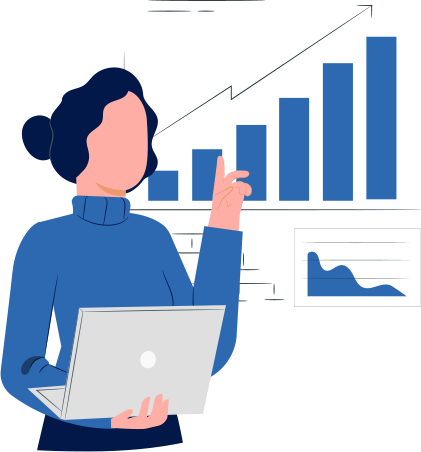 We don't just shoot photos and videos, but also help clients use the visual to grow their brand businesses.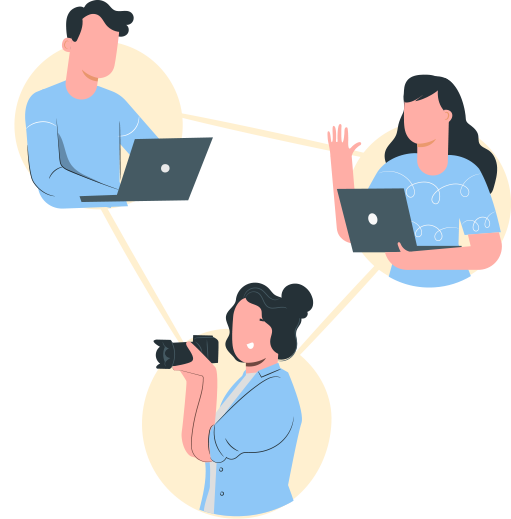 Frame Your Business is an end-to-end solution for all of your visual and content creation needs. Started in 2019, we work with hundreds of freelance and part-time photographers and videographers.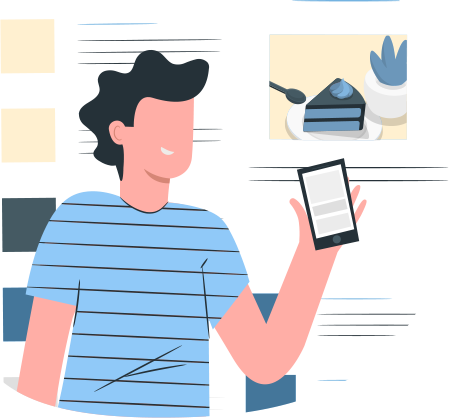 From startups to small-medium businesses, all the way to top tier brands, Frame Your Business aims to be the most dedicated partner for all of your business photo and video needs. Invest with us today!