The one-stop solution for all your business branding needs, a 360 degree online marketing services to make your brand stand out
Let us help you to increase and spread the size of your brand's awareness, we could cover it all!
Book Now
Need Advice?



The one stop shop for all your commercial needs
Branding Consultant
Brand packaging and design
Talent Management
Suggest and find the right KOL that suits the brand
All the way from pre to post productions
Video editing for promotional purposes
Our commercial service can help you to increase your sales by creating an informative and engaging product demo video by sending us your product shots.
Or even when you need a talent to represent your brand, we can take care it all!
Let Frame Your Business do the rest and make sure the results will showcases your product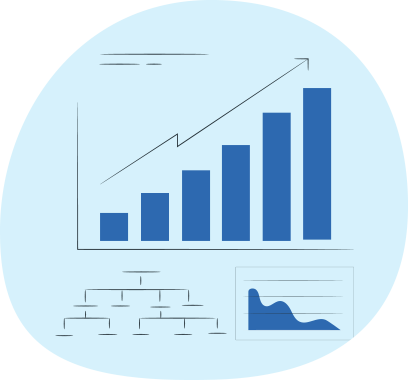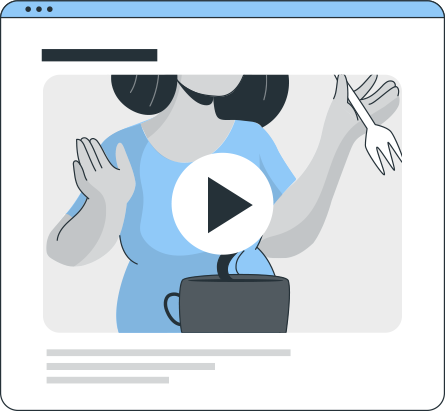 Why Video is important?
Internet users everywhere enjoy video content
of consumers want to see more video content from a brand or business they support
of marketing professionals use video as their marketing tool
of video marketers are satisfied with the result of their video marketing efforts on social media